Don's deal's will get you on the fast track to starting a online business for only $5.00 yes you read that right!. Less than the price of a burger will give you the information to get started today.
These fast track digital information courses sold for hundreds of dollars and now they can be yours for only $ 5.00 each.
We were going to offer them for only $ 27.00 but we had a change of heart and decided to really be generous and let you have them for the real low – low price of only $ 5.00  Some other information marketers said we are crazy to give this valuable business building information away for such a low – low price but! we said we didn't care what they thought. We knew we had to do it.
People are struggling trying to pay their bills and put food on their tables. We knew that we needed to help them earn some extra income and that's why we created this page…" Don's Deal's'.
Get started today!… With Our Fast Digital Downloads.
Note: Order 4 digital downloads and get the 5th one Free!.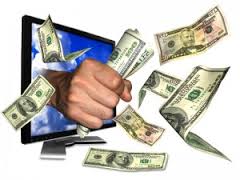 We like to give special deals like this. It's our way  to help people in these hard times with all that is happening with the Covid -19 pandemic.
All the digital information products listed below are only $ 5.00
Products coming soon.