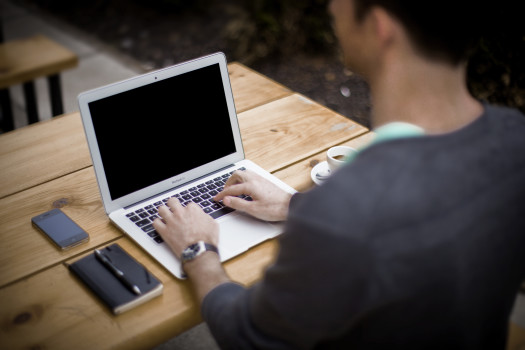 Search Engine Optimization And Promotion Basics For Beginners.
I'm happy to explain the basics of search engine optimization (SEO) and promotion for beginners!
Search engine optimization (SEO) is the process of optimizing your website, blog, or content so that it ranks higher in search engine results pages (SERPs) for specific keywords and phrases. SEO is important because it helps your website get more visibility and traffic from search engines, which can ultimately lead to more customers or clients.
Here are some basic tips for optimizing your website or blog for search engines:
Keyword research: Before you start optimizing your website, you need to know what keywords and phrases people are using to search for the type of content you're offering. Use keyword research tools to identify the most relevant keywords and phrases.
On-page optimization: On-page optimization involves optimizing your website's content, metadata, and other on-page elements for your target keywords. Make sure your website's content is high-quality, relevant, and informative, and that your metadata (title tags, meta descriptions, etc.) includes your target keywords.
Off-page optimization: Off-page optimization involves building links to your website from other high-quality websites. This can help improve your website's authority and credibility, which can help improve your search engine rankings.
Local SEO: If you're a local business, it's important to optimize your website for local search. This involves adding your business information (name, address, phone number) to local directories and building local citations.
Analytics and monitoring: Finally, it's important to track your website's performance in search engines using tools like Google Analytics. This will help you identify areas for improvement and track the impact of your SEO efforts over time.
In addition to SEO, there are also other ways to promote your website and increase your visibility, such as:
Paid search: Paid search involves placing ads on search engines like Google and Bing. This can help you get immediate visibility for your website, but it can also be expensive.
Social media marketing: Social media can be a great way to promote your website and reach a larger audience. Make sure you're active on the social media channels your target audience uses, and share your website content regularly.
Content marketing: Content marketing involves creating and sharing high-quality, informative content that's relevant to your target audience. This can help attract more visitors to your website and build your brand's reputation.
I hope this helps give you a basic understanding of SEO and website promotion!
Brought to you by moneyzone.ca