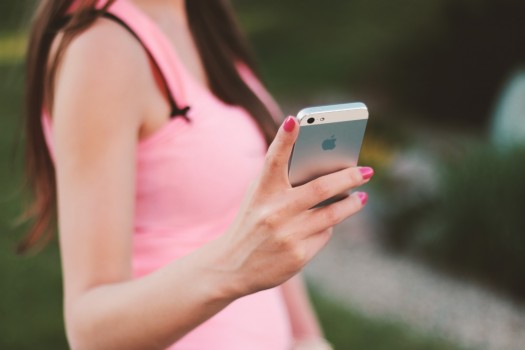 There are many e-commerce sites on the internet, but here are some of the most popular and successful ones:
Amazon: The largest online retailer in the world, offering a wide range of products and services, including books, electronics, clothing, and more.
eBay: An online marketplace where users can buy and sell new or used items, including electronics, collectibles, and fashion.
Alibaba: A Chinese e-commerce giant that connects businesses and manufacturers worldwide, offering products like electronics, clothing, and industrial supplies.
Walmart: A well-known retailer that offers a wide variety of products, including electronics, groceries, and home goods.
Etsy: A marketplace for handmade, vintage, and unique items, including clothing, jewelry, and home decor.
Shopify: A platform that enables individuals and businesses to create and run their own online stores, with features like website design, payment processing, and shipping management.
Zappos: An online shoe and clothing retailer that offers a vast selection of brands and styles.
Best Buy: An electronics retailer that sells products like computers, smartphones, and home appliances.
Target: A retailer offering a wide range of products, including clothing, electronics, and home goods.
ASOS: An online fashion retailer that offers a vast selection of clothing, accessories, and beauty products for men and women.
These e-commerce sites are trusted and established, with a large customer base and excellent customer service, making them popular choices for online shopping. Brought to you by Moneyzone.ca.